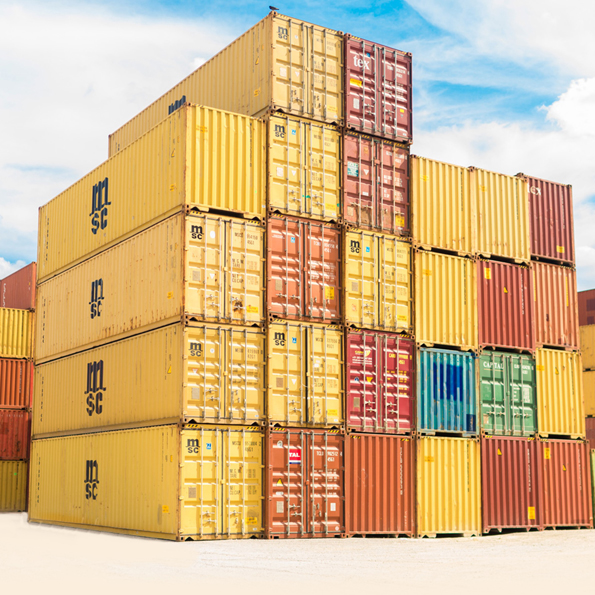 Why Choose Us?
Access One Transport is located in beautiful Southern California as one of the most reliable assets in the trucking industry. We are dedicated to managing transportation needs of manufacturers and distributors in all industries across the nation and overseas.
Access One Transport is committed to our customers. Not only do we strive for the best quality service for our customers but being flexible and having the ability to quickly incline for seasonal demands, changes in business direction and expansion.
Having an experienced team of industry experts allows us to provide fast service. Despite the size or complexity of the business, our customers rely on the processes we use and the value that we create. We optimize shipping modes and patterns to effectively lower transportation costs for our customers.
Vision
Access One maintains their values of being in the transport industry – responsibility, courtesy, commitment and professionalism.
Access One strives to maintain strategic relationships with shippers, cargo owners, ocean carriers, etc. to handle all of your transportation, warehousing and logistics needs between rail hubs, seaports and distribution centers in Southern California.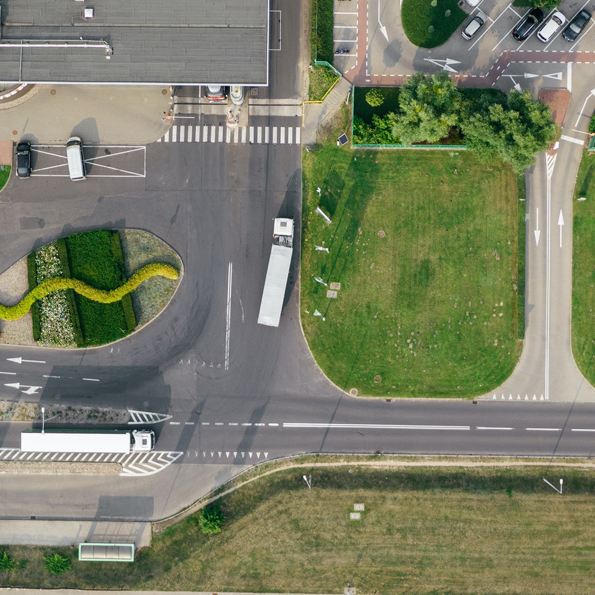 Our Advantages
Quick and Timely Service
Reliable and On-time Delivery
Versatile Trucking Services
Safe & Secure Transport
Transloading Services
Secure warehousing and storage services
Qualified Independent Contracted Drivers