Specialty Transportation Services
Container Drayage
We provide local container drayage to and from the local seaport or rail to our warehouse facility or to your destination.
Drop and Hook Container Capabilities
Chassis Rentals
Export or import containers
2 free hours for loading and unloading
Refridgerated Cargo
Oversized and overguaged cargo
Overweight Capabilities
Peak and off-peak service available
Local or regional services include Northern California, Arizona, Nevada and Utah.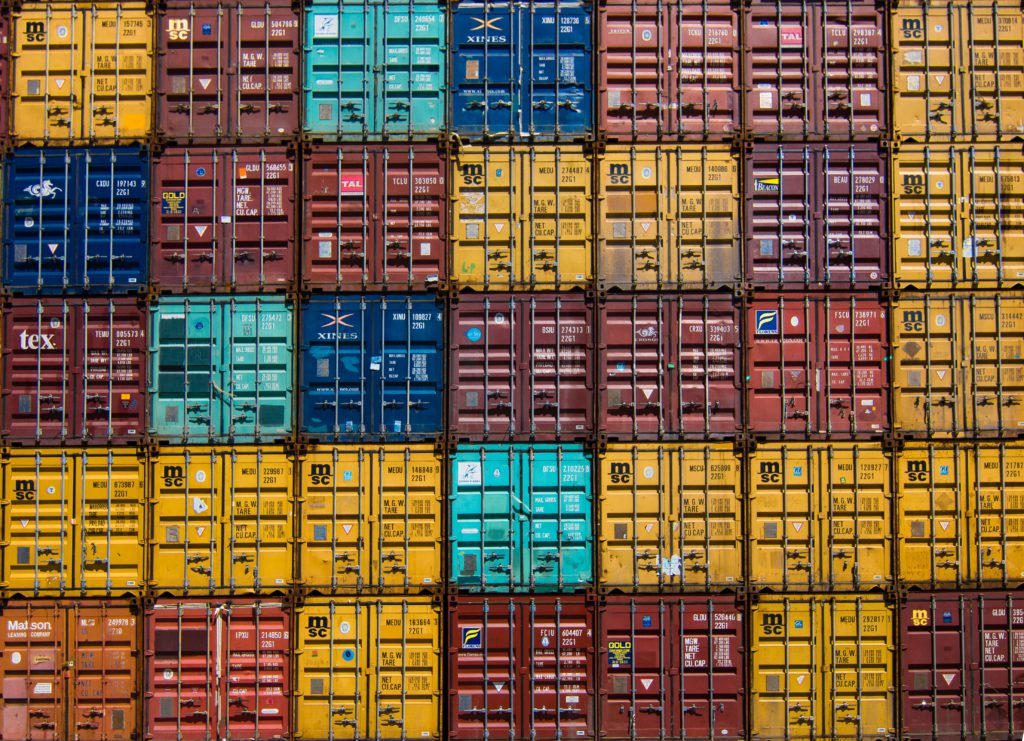 Safety and Security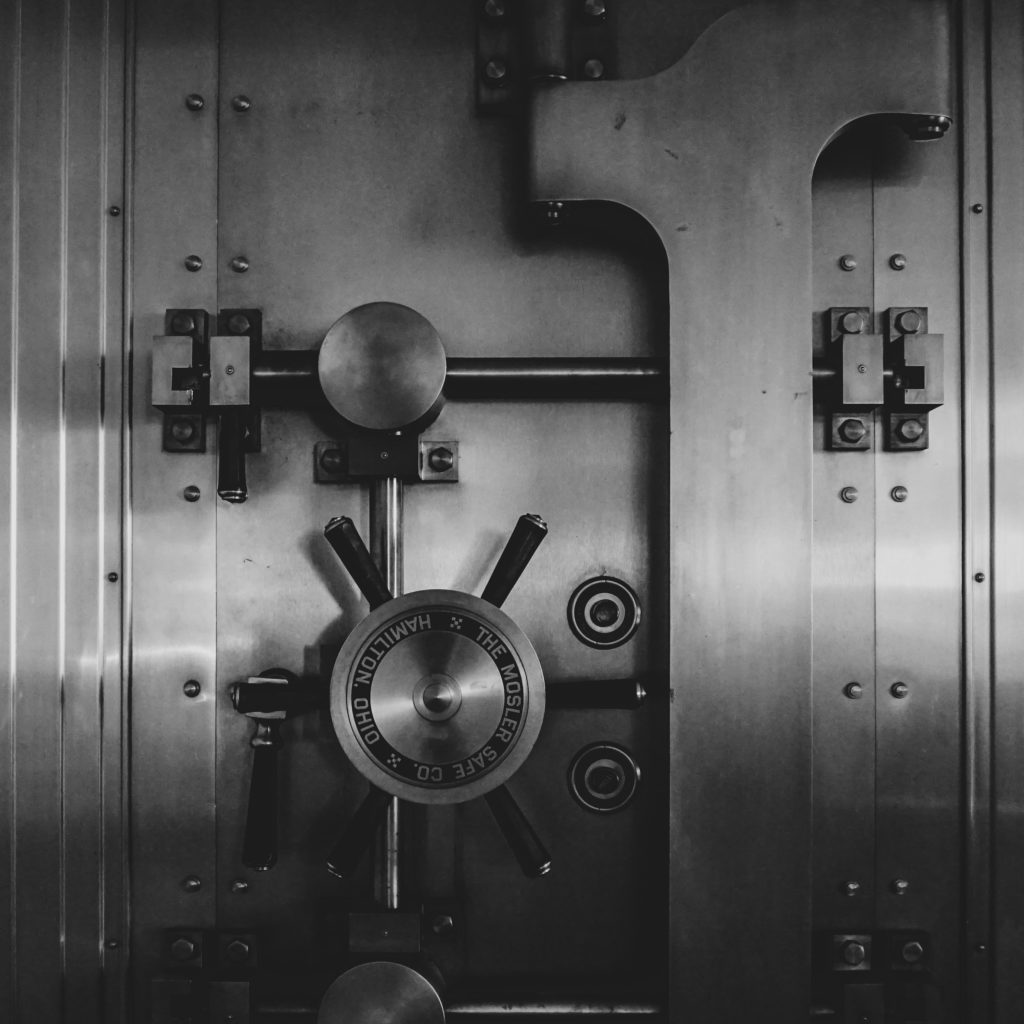 When it comes to security and safety, Access One takes the matter seriously. The security of our client's inventory is top priority as well as delivering the loads securely and safely.
To ensure our independent owner-operators are reliable, Access One participates in the Transportation Worker Identification Credential (TWIC) security program which involves the drivers with;
Meeting Access One policies and procedures prior to the first job
Extensive background checks
Passing both the written and driving performance evaluations
Federally mandated TWIC card
Any losses and/or damages are quickly resolved by our management
Transloading and Warehousing
We offer various warehousing/storage options per request. Sometimes the efficiency of outsourcing a one day warehouse operation is more convenient that providing those services in-house. Access One has local warehouse and yard storage facilities and can provide expert operators to ensure a smooth transition.
Transloading (Container ↔ Trailer) and cross-docking
Domestic consolidation and deconsolidation
Sorting and segregation
Secure & Safe (24/7 surveillance)